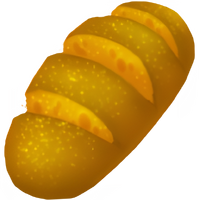 Products are items made or collected from production buildings. There are currently 271 products in the game.
All but lures, nets and traps can be sold in the roadside shop for coins. All but lures, nets, traps, ore, and feed let players fill truck, boat and town orders and earn experience points.
Products are stored in the barn or the tackle box.

For a much more comprehensive table see our Goods List. Note that it may not be mobile-friendly, though.
---